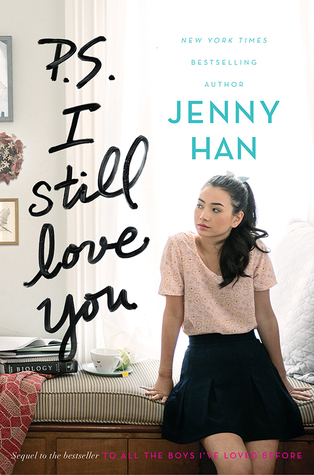 2.- Saga To All the Boys I've Loved Before
Lara Jean no esperaba enamorarse realmente de Peter.
Peter y ella solamente estaban fingiendo. Excepto, que de pronto no lo hacían. Ahora, Lara Jean está más confundida que nunca.
Cuando otro chico de su pasado regresa a su vida, sus sentimientos por él también. ¿Puede una chica estar enamorada de dos chicos al mismo tiempo?
En esta encantadora y sincera secuela de A todos los chicos de los que me enamoré, vemos el primer amor a través de los ojos de la inolvidable Lara Jean. El amor es nunca sencillo, pero tal vez eso es parte de lo que lo hace tan increíble.